New three-input HDMI 1.3a receiver chip VTV2313
Views: 41 Author: Site Editor Publish Time: 2018-05-23 Origin: Site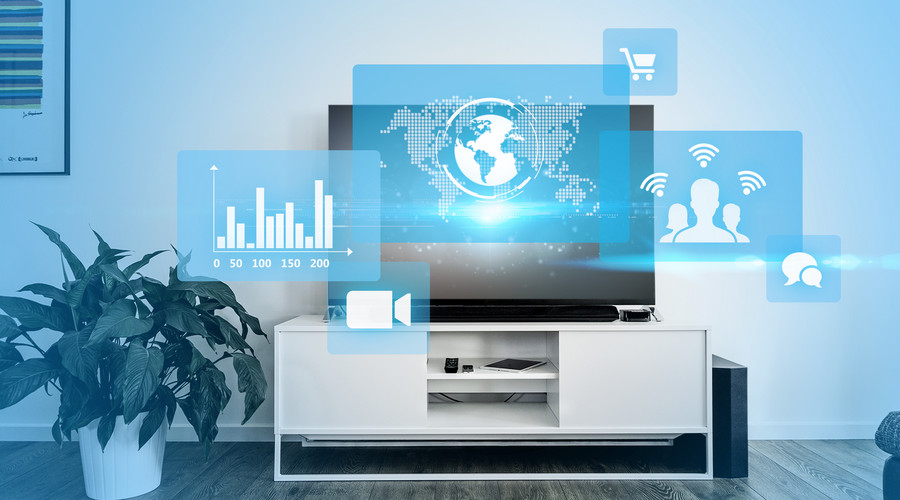 Vativ Technologies has released a new generation of HDMI receiver samples - VTV2313. The VTV2313 supports the new features in the HDMI 1.3a specification. The VTV2313 is pin compatible with Vativ's first-generation 3-input HDMI receiver (VTV2310) and supports xvYCC and up to 36-bit deep colors at 1080p and UXGA resolutions. The maximum supported bandwidth is 6.75Gbps @ 225MHz.
VTV2313 is mainly used for high-definition TVs and displays. It integrates 3 inputs and 1 output. It reduces overall chip costs and costs by eliminating unnecessary switches, repeaters, and equalizers in the TV. The VTV2313 is available in an ultra-compact 15mm × 15mm BGA package, which occupies small board space and has excellent performance. In addition, Vativ uses real-time equalization technology (patent pending) to allow the VTV2313 to recover real-time signals almost instantaneously over any type of transmission line, keeping the TV's live video smooth.
The VTV2313 is easy to use and its programmable I/O ports allow seamless connection to all video processor and digital television (DTV) system-level (SoC) solutions. The VTV2313's optimized pin layout makes it easy to implement low-cost 4/6-layer boards. Vativ's complete ANSI C code software library and diagnostic test applications minimize software development time.