HDMI and DisplayPort set the battlefield in the PC market
Views: 50 Author: Site Editor Publish Time: 2018-05-23 Origin: Site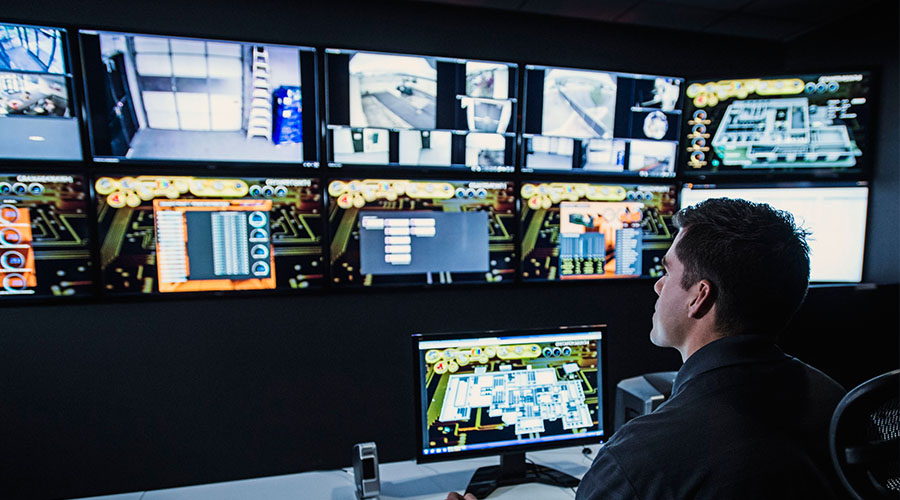 HDMI has become the mainstream HD interface for flat-panel TVs. According to In-Stat data, 60 million flat-panel TVs with HDMI input interfaces were installed last year, and this number is expected to increase to 105 million in 2007. In addition, HDMI has already begun to be used in products such as DVD players, set-top boxes, etc. It is estimated that the global HDMI system shipments will reach 300 million units in 2009. The development of HDMI in audio and video consumer electronics Enter the fast lane.
However, in the same huge PC market, HDMI's efforts are being strongly impacted by its competitor DisplayPort technology, although HDMI Licensing recently announced that it has gone ahead of its competitors and achieved significant results in the PC market. .
HDMI Licensing announced that more than 50 PC-related products with HDMI technology have entered the market, including more than 20 desktop and notebook PCs from major vendors, HDMI PC monitor series, and many HDMI outputs Motherboards and graphics cards and other products.
The organization said that the world's leading personal computer manufacturers, such as Acer, BenQ, Dell, HP, Samsung, Sony and Toshiba have announced the production or supply of desktop computers and notebook computers with HDMI interface. Hewlett-Packard has introduced affordable Pavilion dv9000 series notebooks with HDMI interfaces, and Sony has adopted the HDMI interface as one of the standard configurations of its VAIO AR series of laptops. BenQ plans to introduce the Joybook S41 notebook and several LCD monitors in the first half of this year, all equipped with HDMI interfaces. At the 2007 International Consumer Electronics Show (CES), Dell also released an Alienware multimedia computer with an HDMI interface equipped with a high-definition digital video recorder that enables users to record and play high-definition content through the HDMI interface.