Easy to watch high-definition at home eight HDMI interface monitor shopping guide
Views: 38 Author: Site Editor Publish Time: 2018-05-23 Origin: Site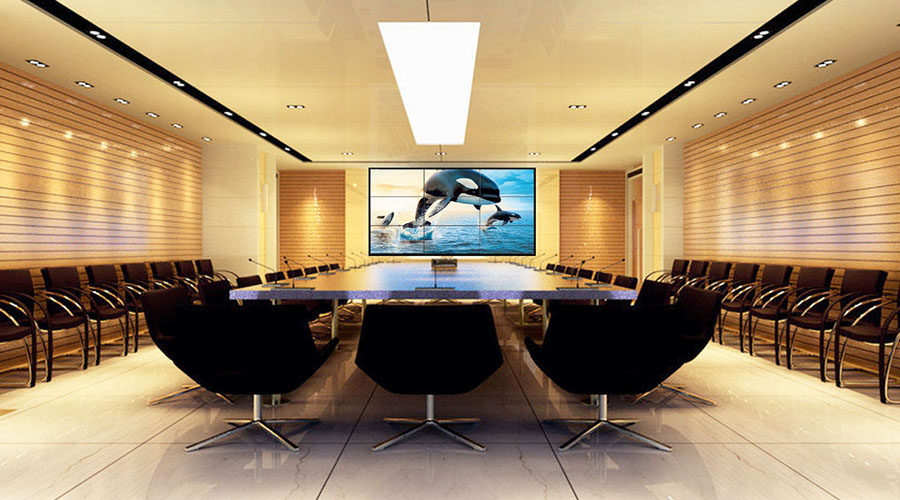 With the increasing consumer demand for video, high-definition video came into being. In order to provide users with better display performance, the major manufacturers have introduced a liquid crystal display with HDMI high-definition interface, the following, Xiaobian for everyone to recommend Several very good HDMI interface monitor products, for reference when friends purchase.
AOC V22 LCD Monitor
Appearance, AOC V22 LCD monitor with black piano paint process design, with a red bottom border, the overall gives a cool and beautiful feeling. The control button and the power-on button are integrated and placed at the right end of the bottom frame. The display uses white LED backlight, and the thickness of AOC V22 is only 18.5mm, which is the thinnest liquid crystal display at present.
Performance, AOC V22 LCD monitor uses a 21.6-inch widescreen TN panel, the screen ratio is 16:10, the display color number is 16.7M, the pitch is 0.277mm, while the best resolution of 1680×1050, 280 lumen brightness , 2ms high-speed response time, 100000:1 dynamic contrast, horizontal/vertical viewing angle of 160/160 degrees. In terms of interface, AOC V22 provides D-Sub and HDMI interface types, and built-in 1.3 megapixel camera for HD users.
AOC V22 LCD black piano paint craft design, with red bottom frame, 18.5mm thickness, 2ms high-speed response time, 100000:1 dynamic contrast, and equipped with HDMI video interface.